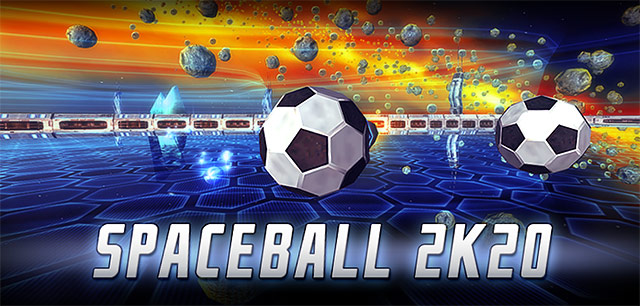 The Union of Galactic Spaceball Associations is bringing back their
popular ball game tourney to 19 planets throughout the galaxy.
~ Power-up the NEW 2K20 Spaceball Fan Drone ~
Completing the Spaceball achievements for a star system = instant upgrade!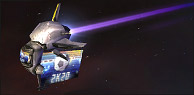 Spaceball Fan Drone (2K20)
— Increases both speed and critical hit chance of your ship by up to 10%!
This special drone levels up each time you complete a star system's set of Spaceball achievements.

Get the blueprints for the Spaceball Fan Drone (2K20) through playing event missions.

Event progress is based on achievements.

On each event planet, complete the Spaceball mission solo, solo while in Pirate Mode, in a squadron, and in a squadron while in Pirate Mode.

There are 4 event planets in Vega, 2 in Antares, 3 in Gemini, 2 in Mizar, 3 in Sol, 2 in Draconis and 2+1 in Tau Ceti.

Global boosters will be running throughout the event:

Blueprint droprate+

150% blueprint drop chance from enemies

Cryonite+

133% of Cryonite drops from enemies

Kick-off is on June 11, 2 PM server time*, and the event will be running till July 12.
* Askone, Korell, Trantor, Aurora, Kalgan: CEST | Solaria, Gaia, Aeria: EDT
Traducción al español por
Fission:
clic
Last edited: