Joined

Feb 22, 2019
Messages

1,632
Reaction score

208
Main Pilotname

Fission
Rank

99
Hola piratas espaciales,
Ha llegado el momento de volver a la acción con la última versión del PTR que contiene un montón de nuevas características, así como varios ajustes con la ayuda de vuestros comentarios.
Esta versión se considera la primera "versión candidata" de lanzamiento para llegar a los servidores oficiales cuando funcione sin problemas a través de la fase de pruebas.
Echad un vistazo a los cambios de versión y a los parámetros de prueba más abajo, nos encanta recibir comentarios sobre los cambios. ¡Divertíos!
Cambios de versión: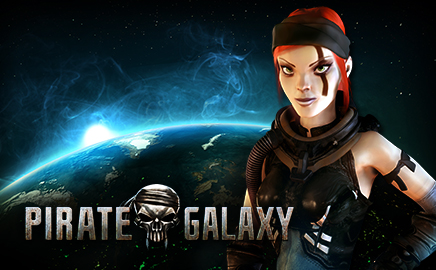 fuente original: 1003689 -> 1003695 Cambios solo para servidor de testeo Ajustada la fase de emparejamiento a 45 minutos. Estadísticas de Conquista para la Flota Se han implementado nuevas estadísticas de conquista que se muestran en el panel de estadísticas del perfil de flota...

forum.pirategalaxy.com
Feedback: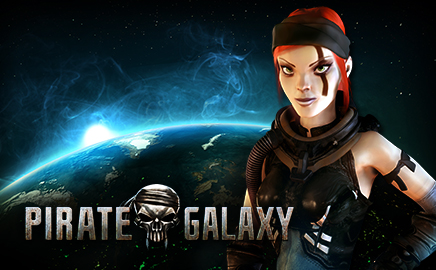 Hello Space Pirates! The next Pirate Galaxy update "Conquest Rework" is currently in the testing phase. The public PTR test will help us find remaining issues, get your feedback and provide insight into server performance. As soon as everything runs smoothly and we could incorporate your...

forum.pirategalaxy.com
Reportes de bug:
Last edited by a moderator: